Minimum order – 1 crate. For orders less than a crate – 15% handling fee.
Full payment must be made at time of order. Free storage for 4 weeks. $2 + GST per crate per day following this period.
No returns, no refunds, no exchanges.
Project enquiries welcome.
Prices do not include GST.
Steel Grey Granite
600 x 400 x 20mm
24.96m2 per crate
600 x 400 x 30mm
15.84m2 per crate

Stock Availale
400m2


400m2

Fox White Granite
600 x 400 x 20mm
24m2 per crate
600 x 400 x 30mm
14.4m2 per crate
Stock Available
520m2

380m2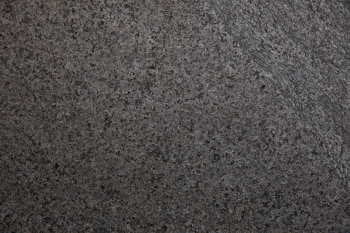 Vega Black Granite
600 x 400 x 20mm
23.52m2 per crate
600 x 400 x 30mm
15.36m2 per crate
600 x 400 x 40mm
11.04m2 per crate
Stock Available
1400m2

550m2

100m2